We have many professional testing rooms, equipped with advanced domestic and international testing instruments and equipment such as high-resolution liquid chromatography mass spectrometer, gas chromatography mass spectrometer, inductively coupled plasma mass spectrometer, fluorescence spectrometer, high-performance liquid chromatograph, ultra-high performance liquid chromatograph, gas chromatograph, and have a high-quality and strong professional technical team.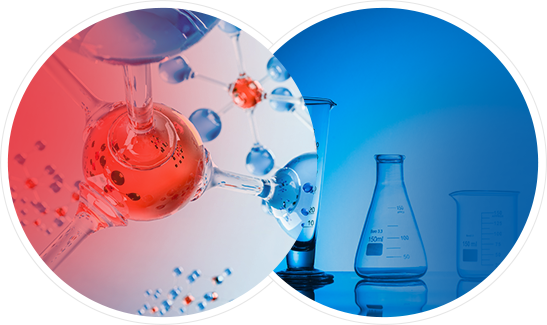 Quality is the life of an enterprise
Seek for Truth

Be realistic
Quality Control
careful
elaborate
Quality is always satisfactory
2022
Quality first
Rigorous thinking and strict operation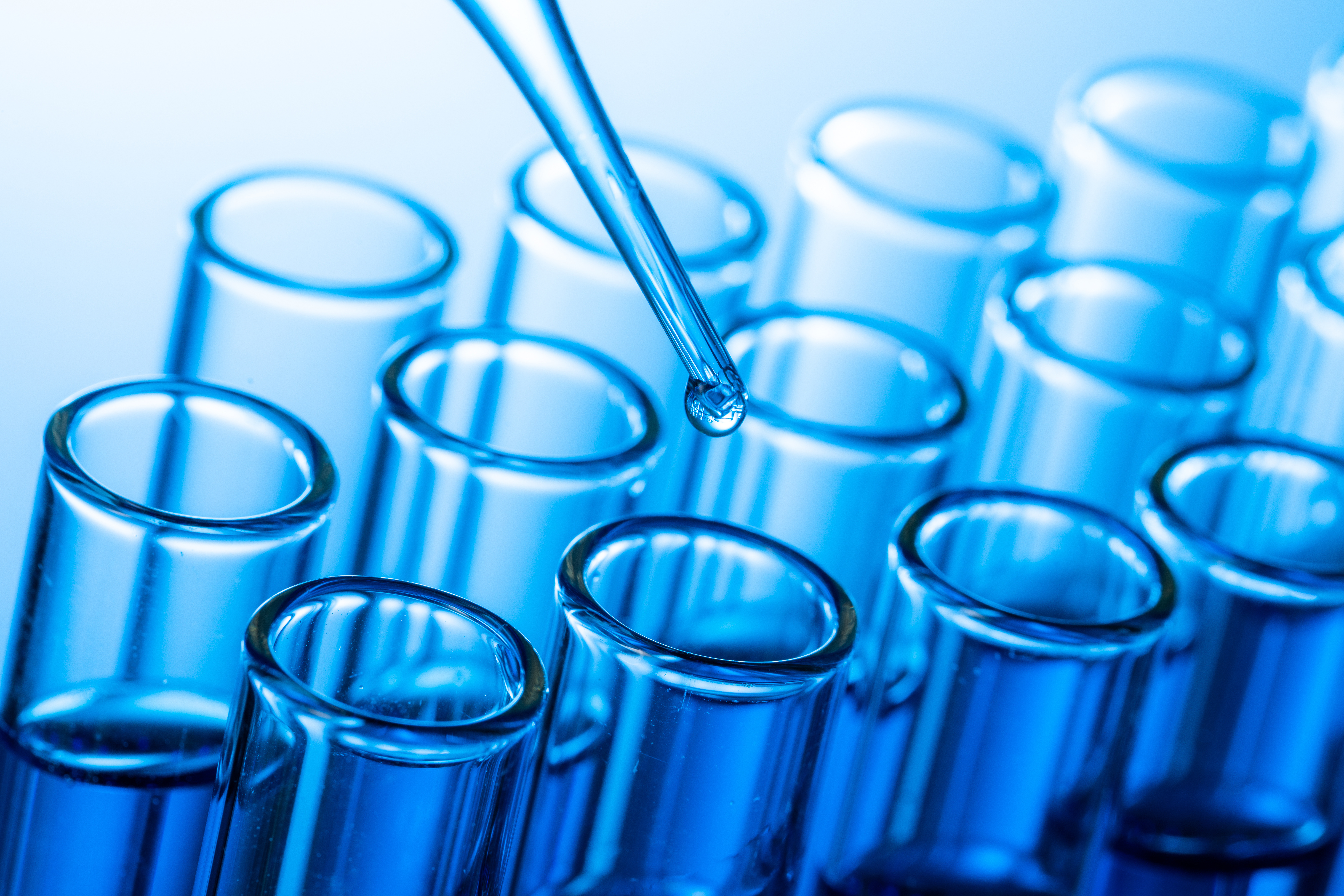 Do not accept or make defective products
No defective products
Self inspection and mutual inspection
Ensure zero defect of products
No defect
Without complaint
Adhere to inspection and testing
Don't let go of any problems
Equipment
Testing equipment
With high-level scientific and technological talents, scientific testing technology, mature testing ability and perfect management system, the whole testing process is carried out under strict control.
Click here to learn more
01

Target

Build a precision measurement team and pursue the minimum quality error

Data creates the market, integrity casts the brand

02

policy

The testing standards can be observed, and there is no need to worry about quality and efficiency.

If one person neglects and a hundred people are busy, it is more comfortable to do a good test.
Quality Improvement
Maintain scientific and accurate test data, reform and innovation, pursue higher quality, implement management and improve efficiency. We always adhere to customer demand-oriented, focus on method development, and constantly innovate and accumulate successful experience on the basis of the existing level, so as to safeguard the quality of high-quality products.
Purification and detection room

Gas chromatograph

GC-MS

A corner of the analytical laboratory