Company Profile

Established in July 2004, Beijing Bayi Space LCD Technology Co., Ltd is listed in the SSE STAR Market with the stock code (688181) and owns a capital stock of 9647.3014 shares. The enterprise is specialized in the R&D, production, and sales of liquid crystal materials for displays (LCD), Organic electroluminescent materials for displays (OLED), Polymer dispersed liquid crystal (PDLC) smart films and other liquid crystal materials with special purposes.
As a key enterprise and major player of the high-technology sector in the country, Bayi is equipped with the most advanced and complete set of analytical and testing instruments in the country and abroad for the research and development of liquid crystal materials. With its technology in LCD production, Bayi has developed a variety of advanced liquid crystal materials and established itself as a national industry leader of its field. It has declared more than 100 national invention patents and is the country's first and sole enterprise in the field of LCD materials that owns a key laboratory at the provincial level. As a major laboratory unit of engineering construction in Beijing, Bayi has completed and is undertaking a number of science and technology projects in Beijing and at the national level. It is also the major drafter of the national standards for the "Four Materials" in the national industry of LCD materials.
Our products cover a wide and comprehensive range of needs from mobile phones, laptops, and computer monitors to LCD materials for large-sized televisions, whose performances have reached an internationally competitive and advanced level. In the future, we will continue to work in the fields including display materials, semiconductor materials, key electronic materials,and strive to build Bayi Space into an electronic materials platform with global influence.
Established in July 2004

Stock code

More than 590 customers

Formulate national standards
Development path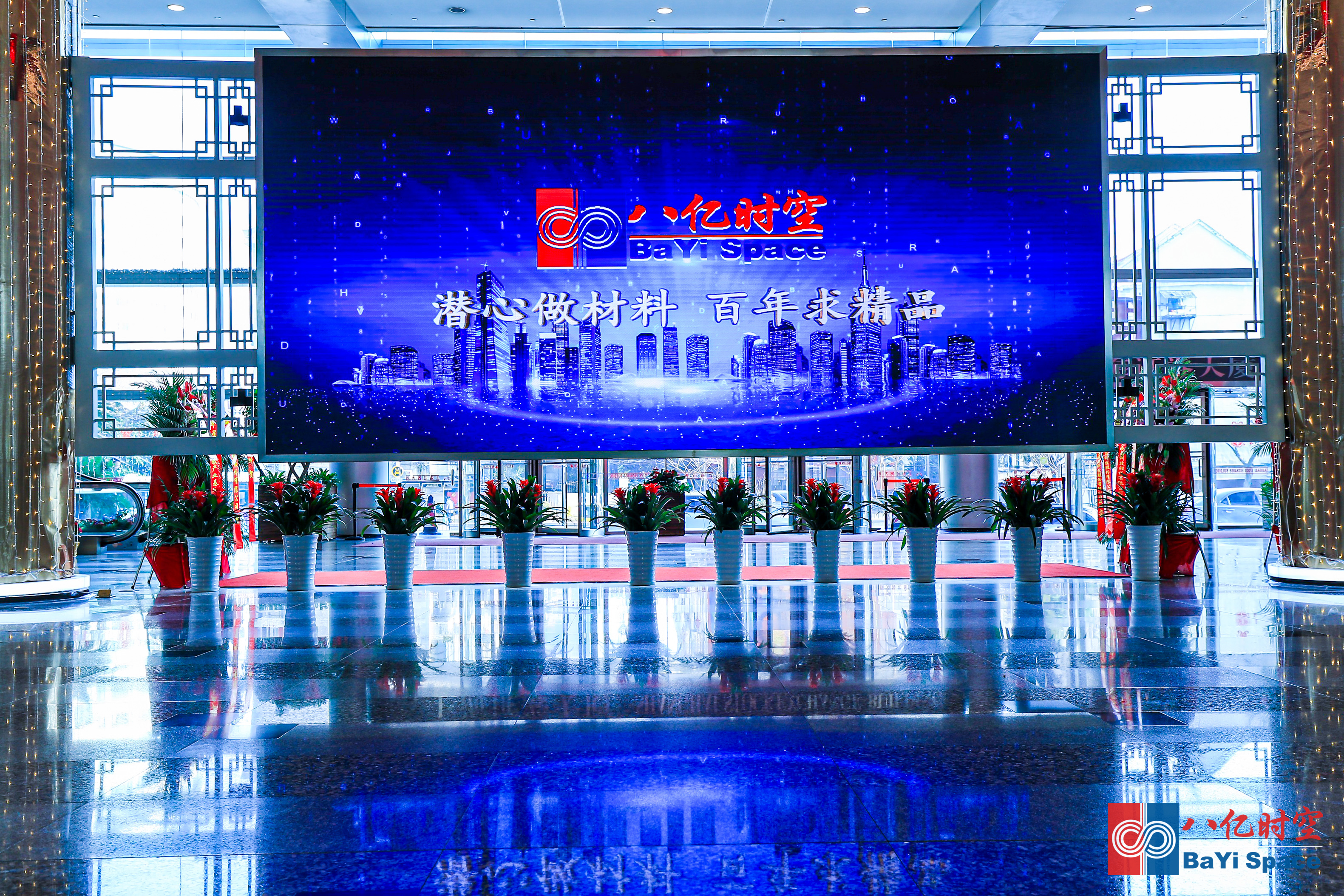 2021
Three wholly-owned subsidiaries were established:The Shanghai Bayi Space Advanced Material Co., Ltd. The Hebei Bayi Space Pharmaceutical Co.,ltd. The Zhejiang Bayi Space Advanced Material Co., Ltd.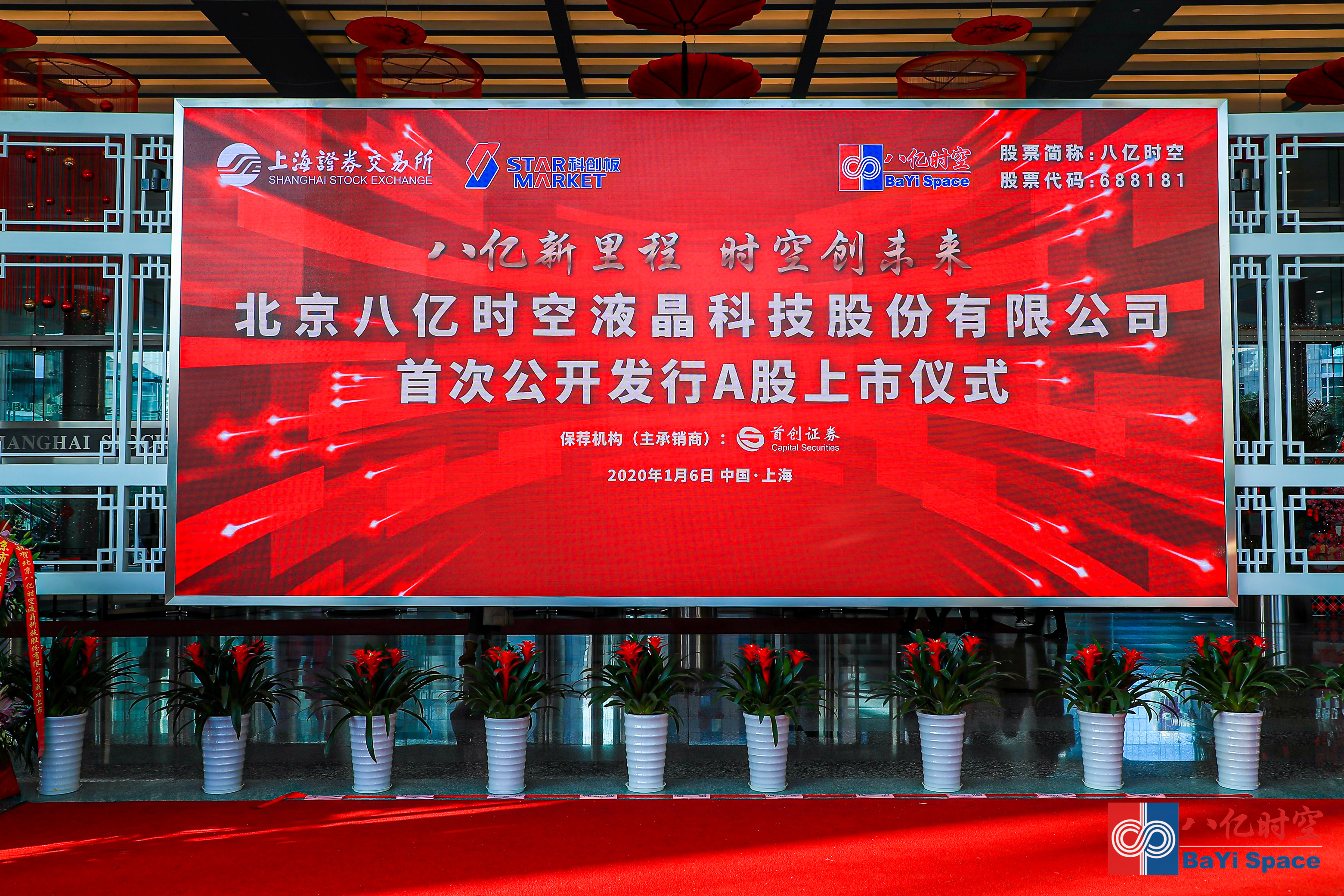 2020
On January 6, landed on the Science d Technology Innovation Board of the Shanghai Stock Exchange, stock code: 688181.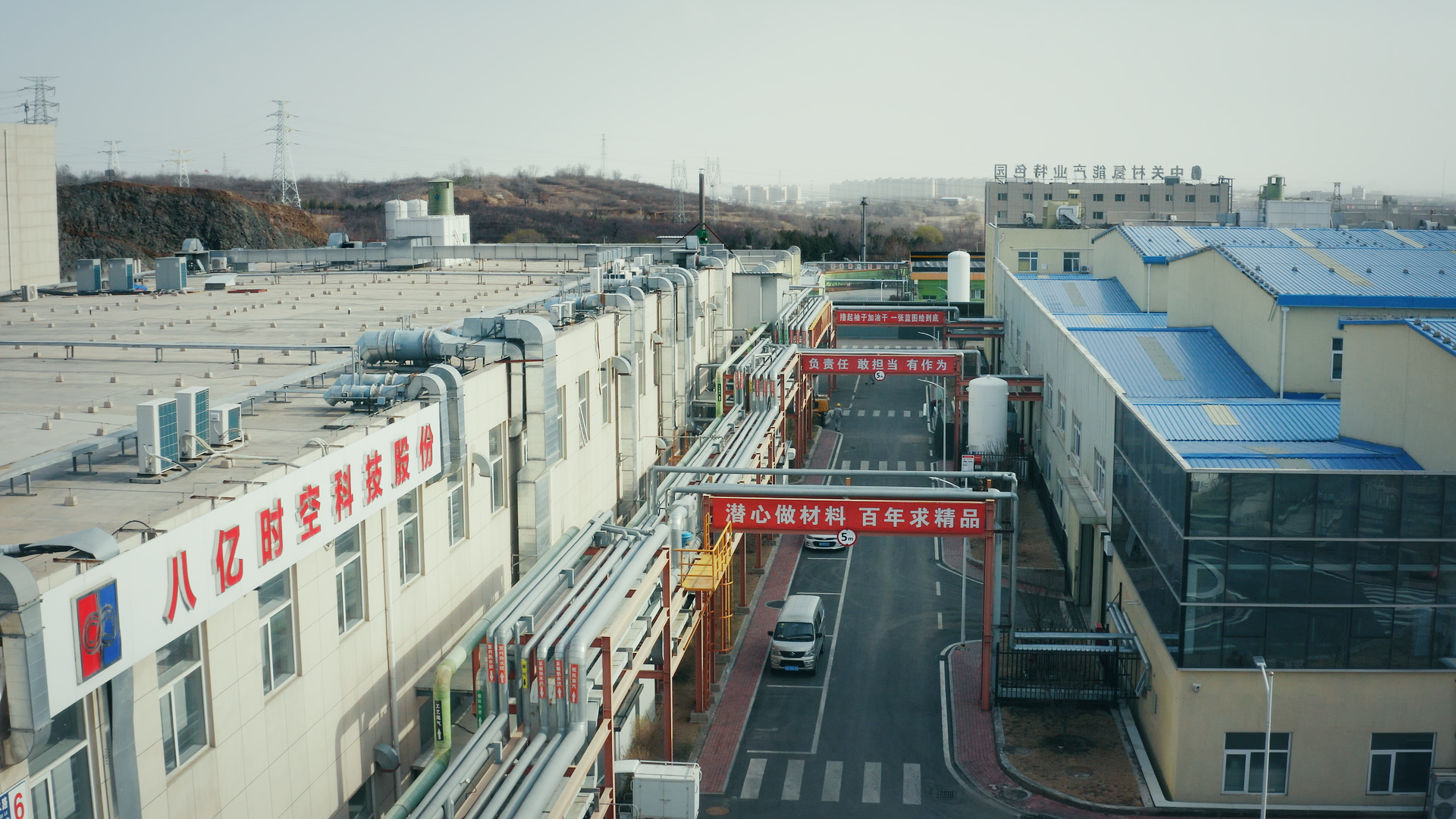 2018
The new plant of Beijing Petrochemical new material science and technology industry base in Fangshan District of Beijing was put into use.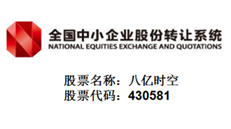 2014
On January 24th, the stock was listed on the National SME Share Transfer System for public transfer.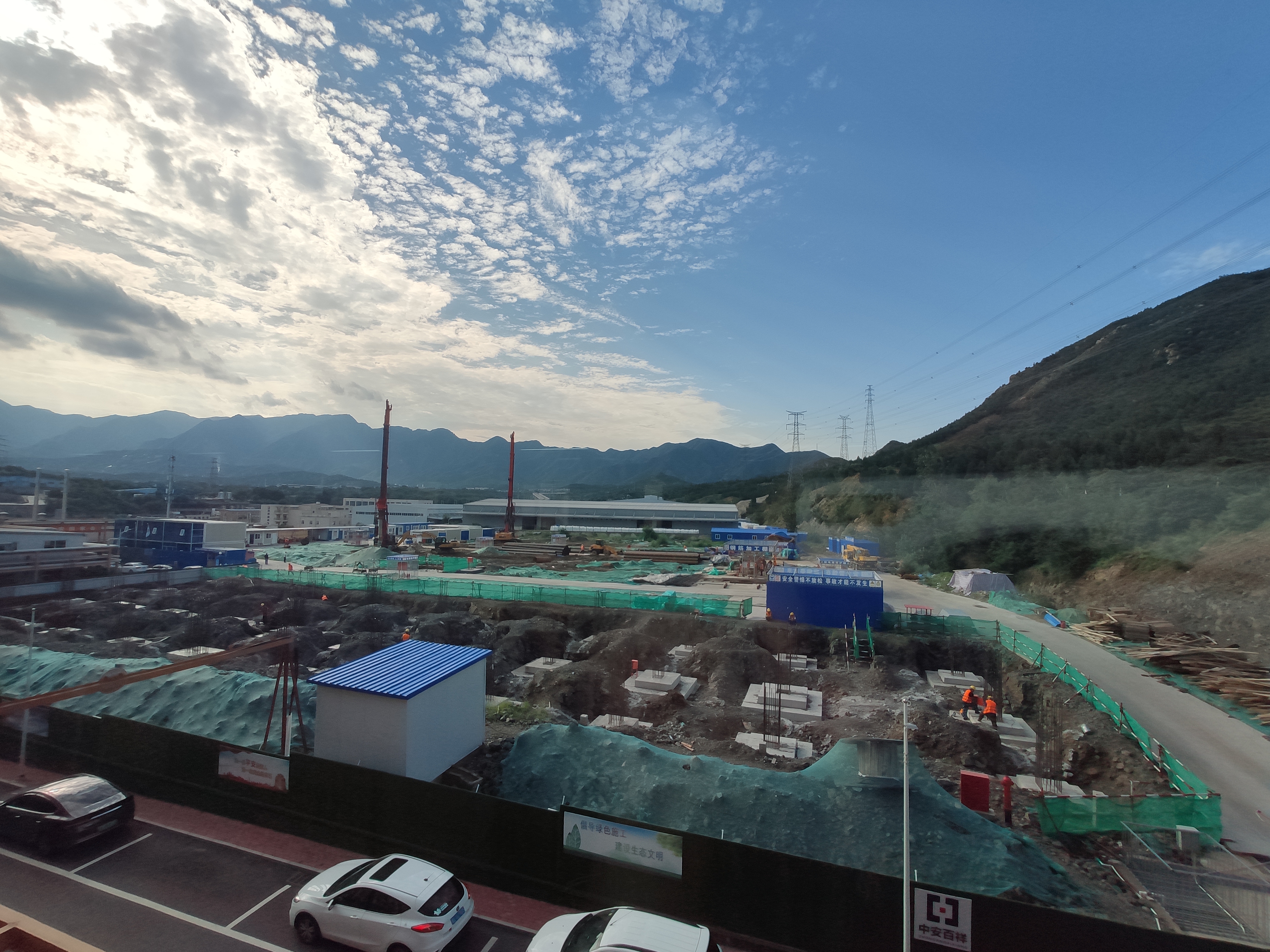 2012
In 2012, the land of Yanshan Petrochemical new material industrial base was delisted, and the new plant entered the implementation stage.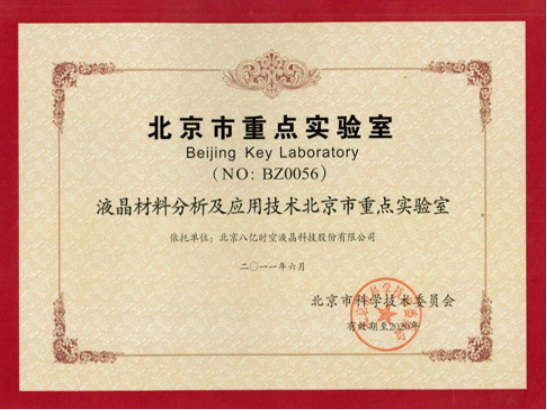 2011
Contracted to build the Beijing Key Laboratory of Liquid Crystal Material Analysis and Application Technology.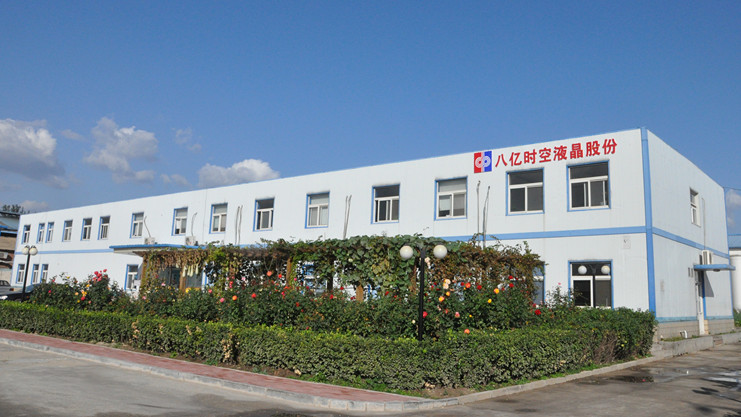 2010
Completed the shareholding system transformation, and the company as a whole was changed to a company limited by shares.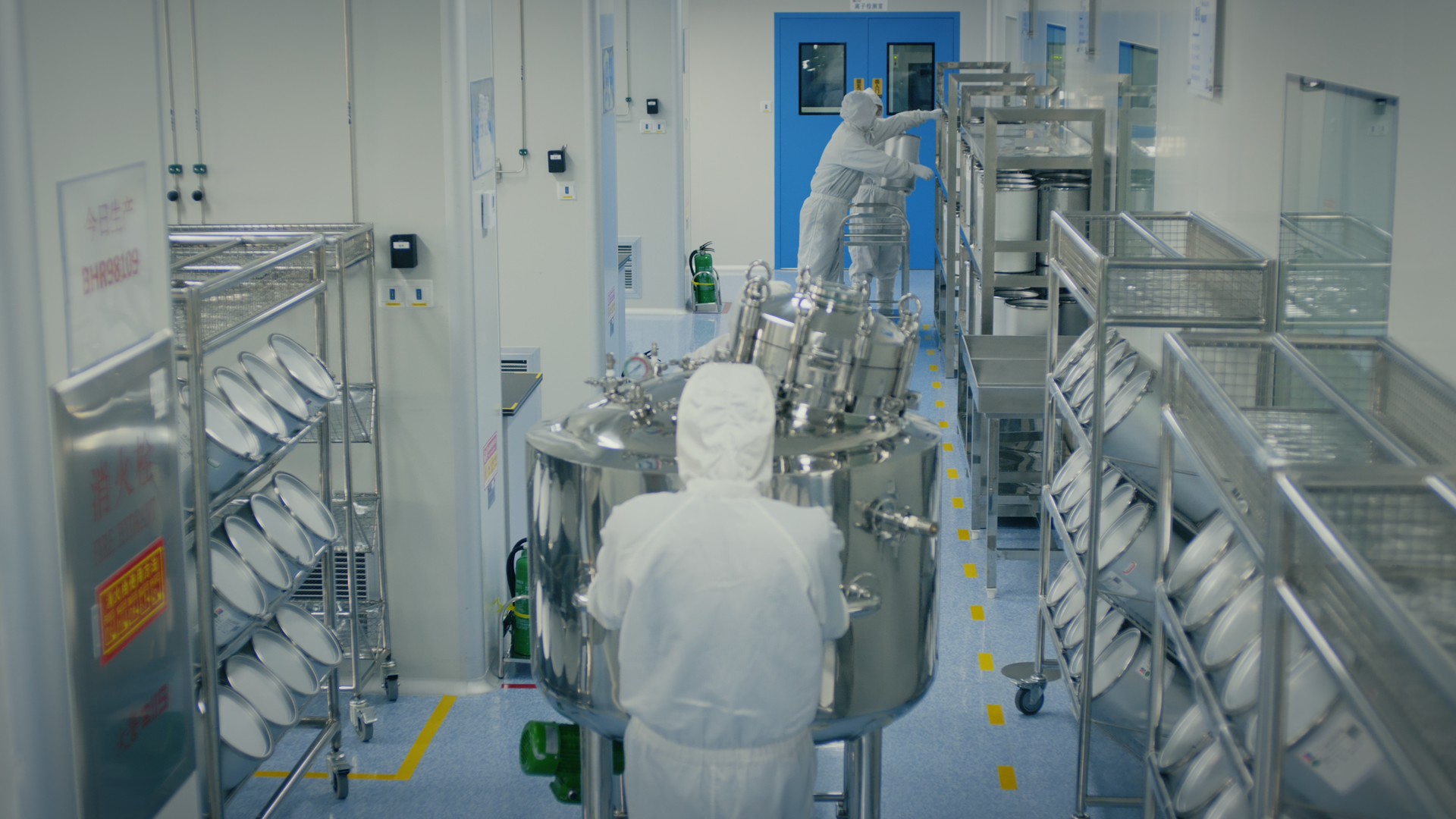 2009
In 2009, we launched the first negative liquid crystal material for vehicle use in China, which was successfully applied in the field of vehicle panel display, the product structure of Bayi space is gradually developing towards high-end.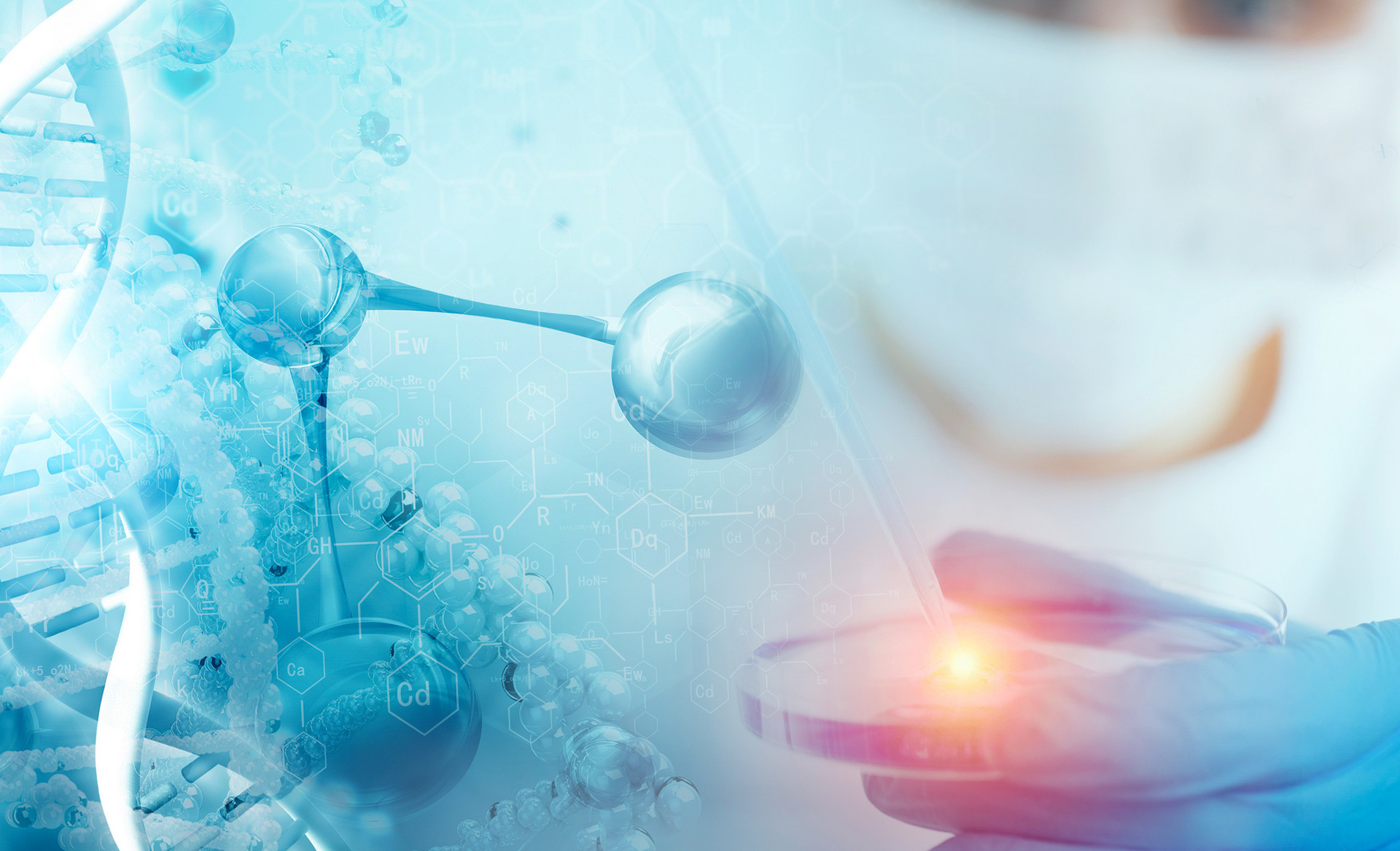 2007
In 2007, we launched the first high-speed color STN liquid crystal products in China, and achieved mass production.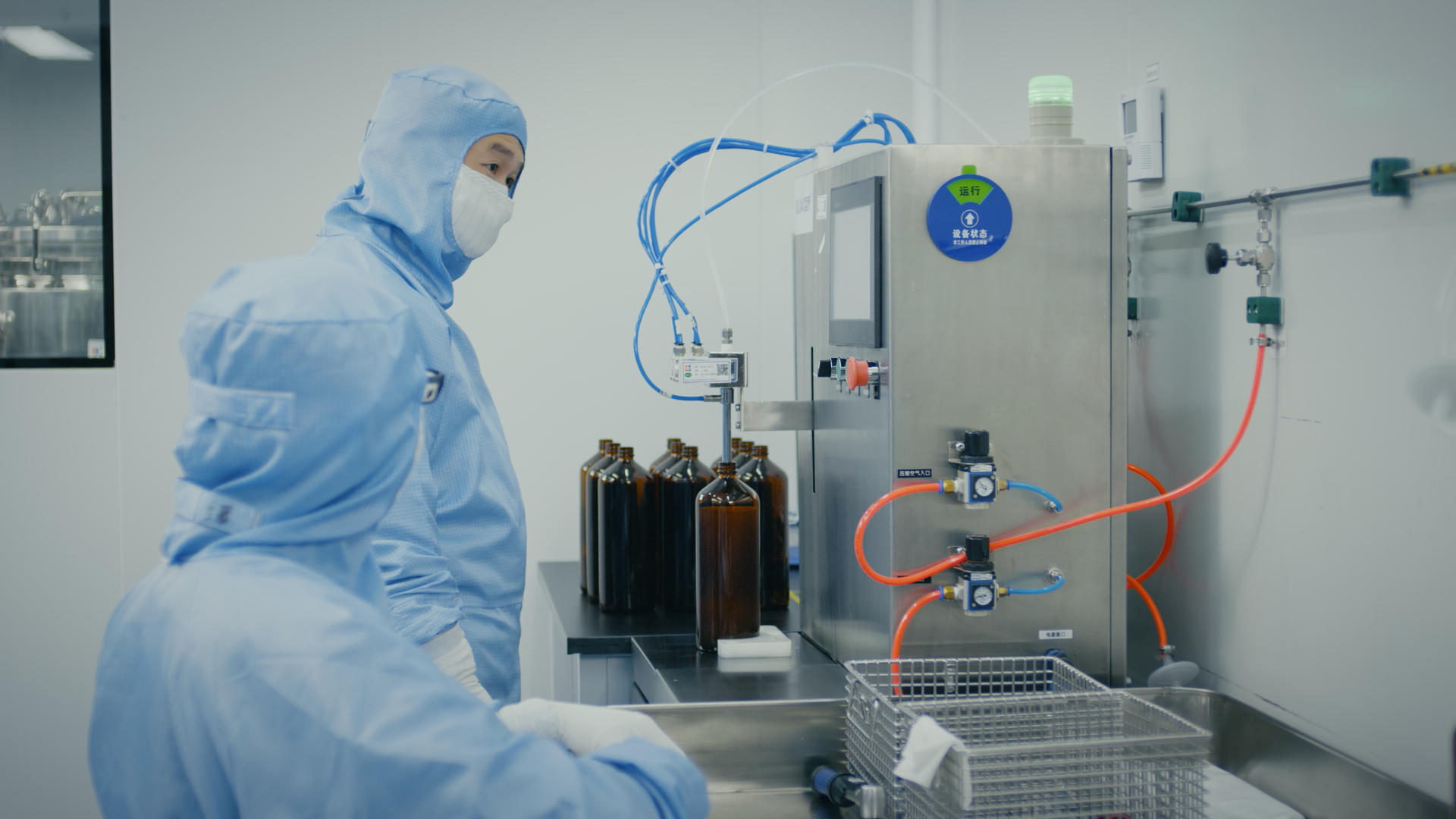 2004
The company was incorporated with a registered capital of 2 million.In the same year, the first 100 grade purification workshop for liquid crystal material production in China was established.
Corporate culture
Corporate Vision

Specializing in key technologies and core applications.To be a platform of electronic materials with global influence.

Corporate Mission

Concentrating on making materials, and to get high-quality products

Corporate Values

Being oriented towards altruist to be the most reliable partner.

Corporate spirit

Be a responsible person,Dare to take responsibility, Be capable of outstanding achievements

Corporate Strategy

Demand-led and talent-first, Mechanism innovation to be better and stronger
Honor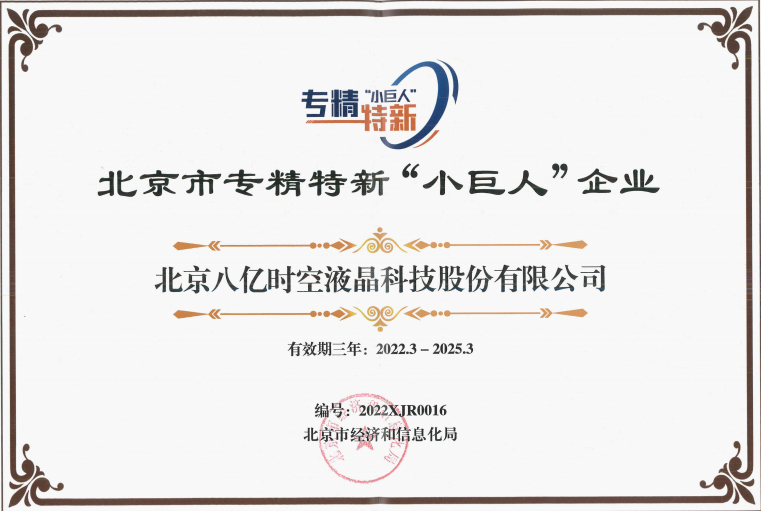 北京市专精特新"小巨人"企业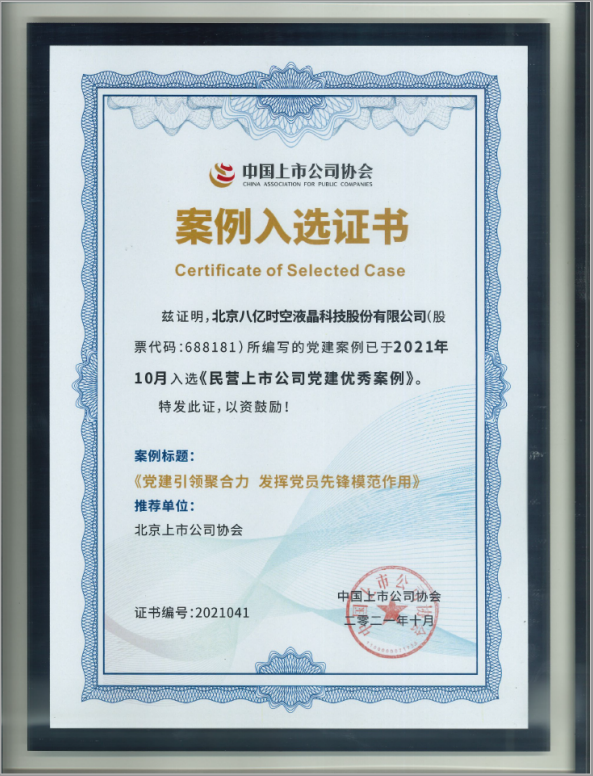 民营上市公司党建优秀案例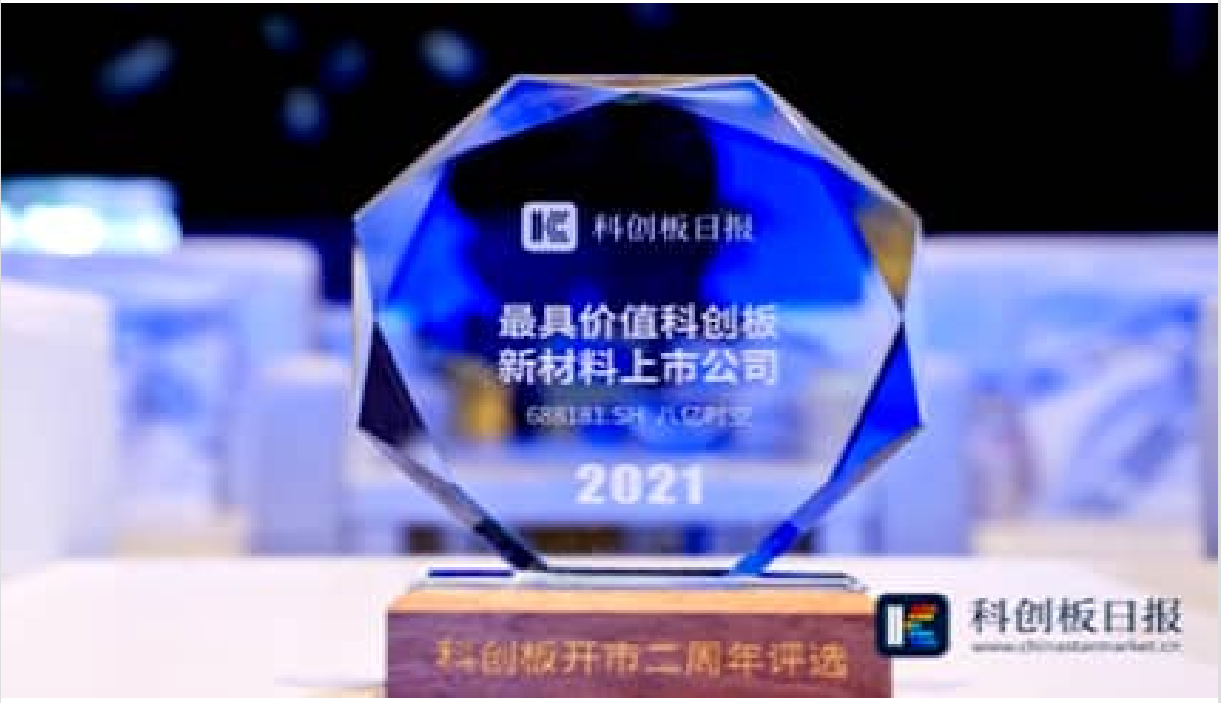 最具价值科创板新材料上市公司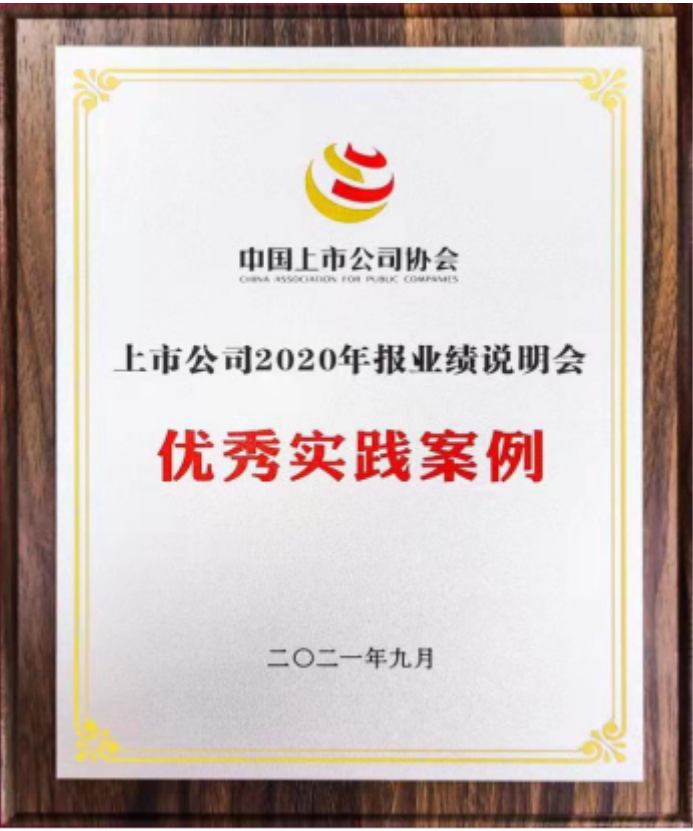 年报业绩说明优秀实践案例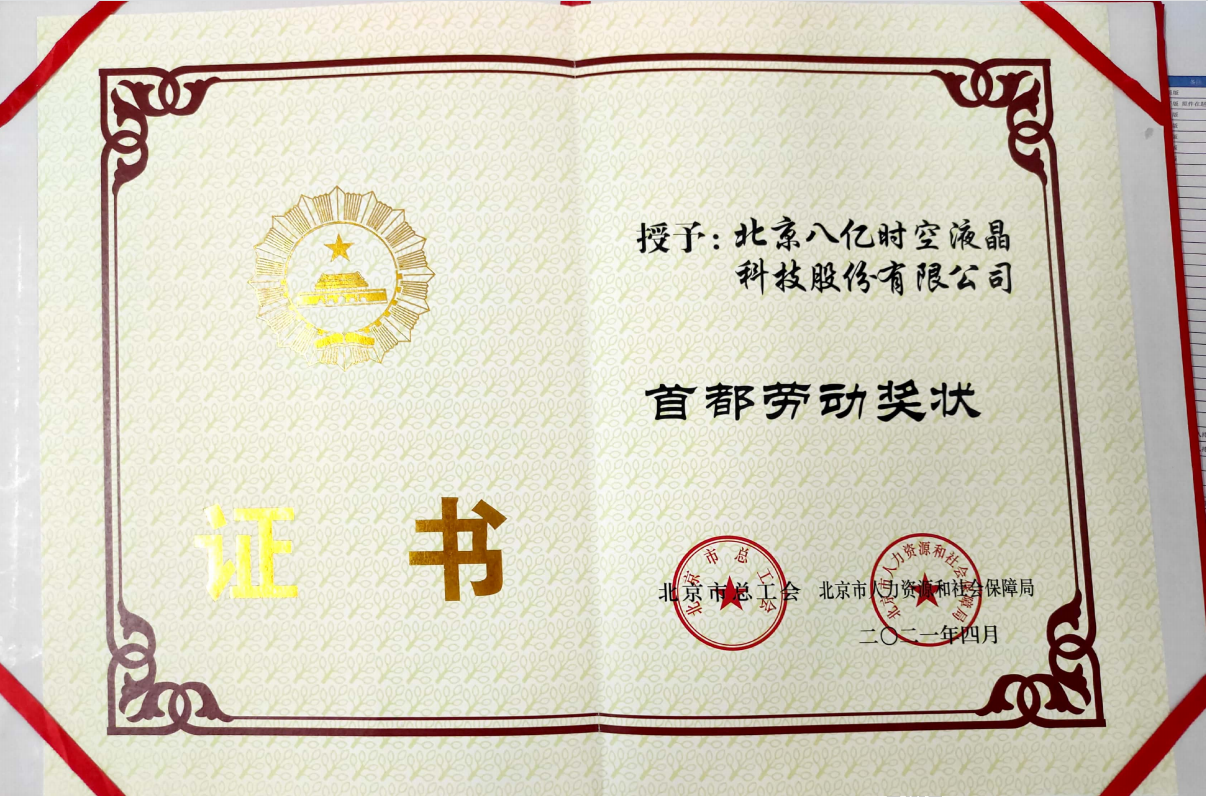 2021首都劳动奖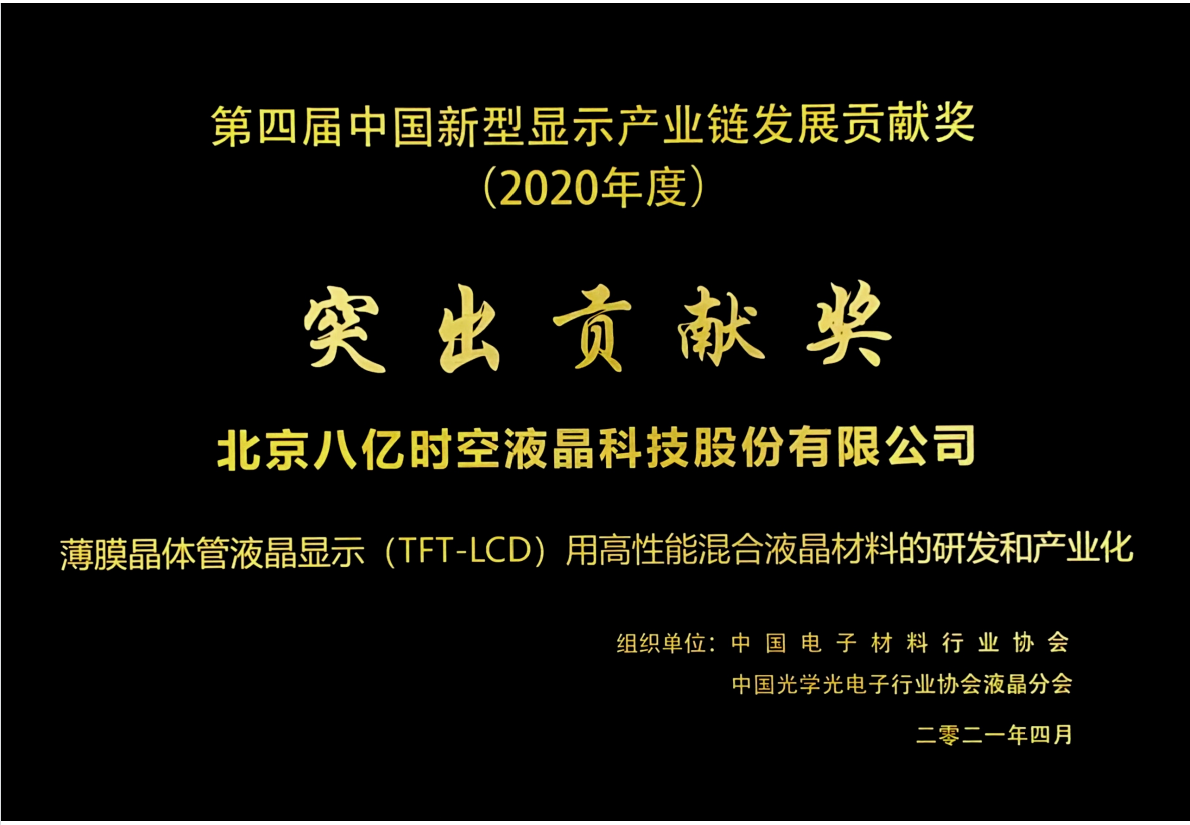 第四届中国新型显示产业链发展贡献奖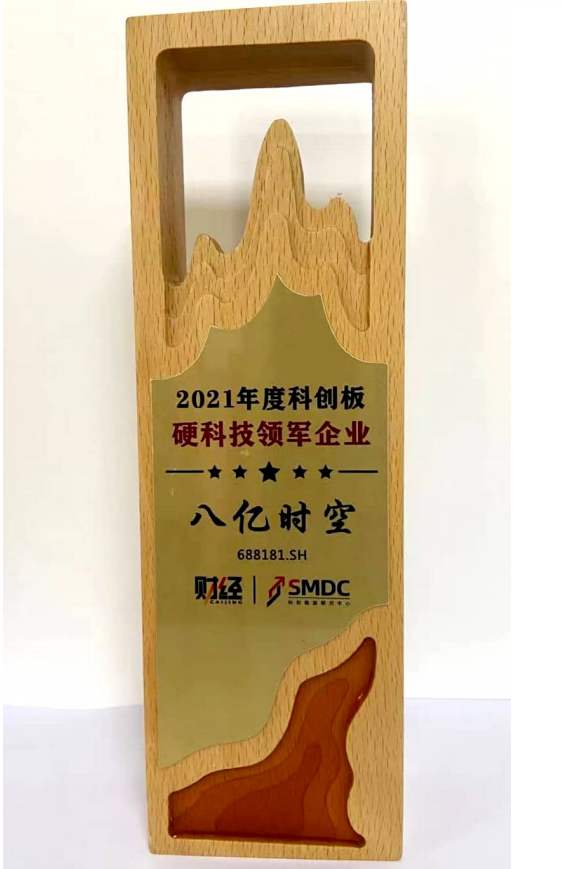 2021年度科创板硬核科技领军企业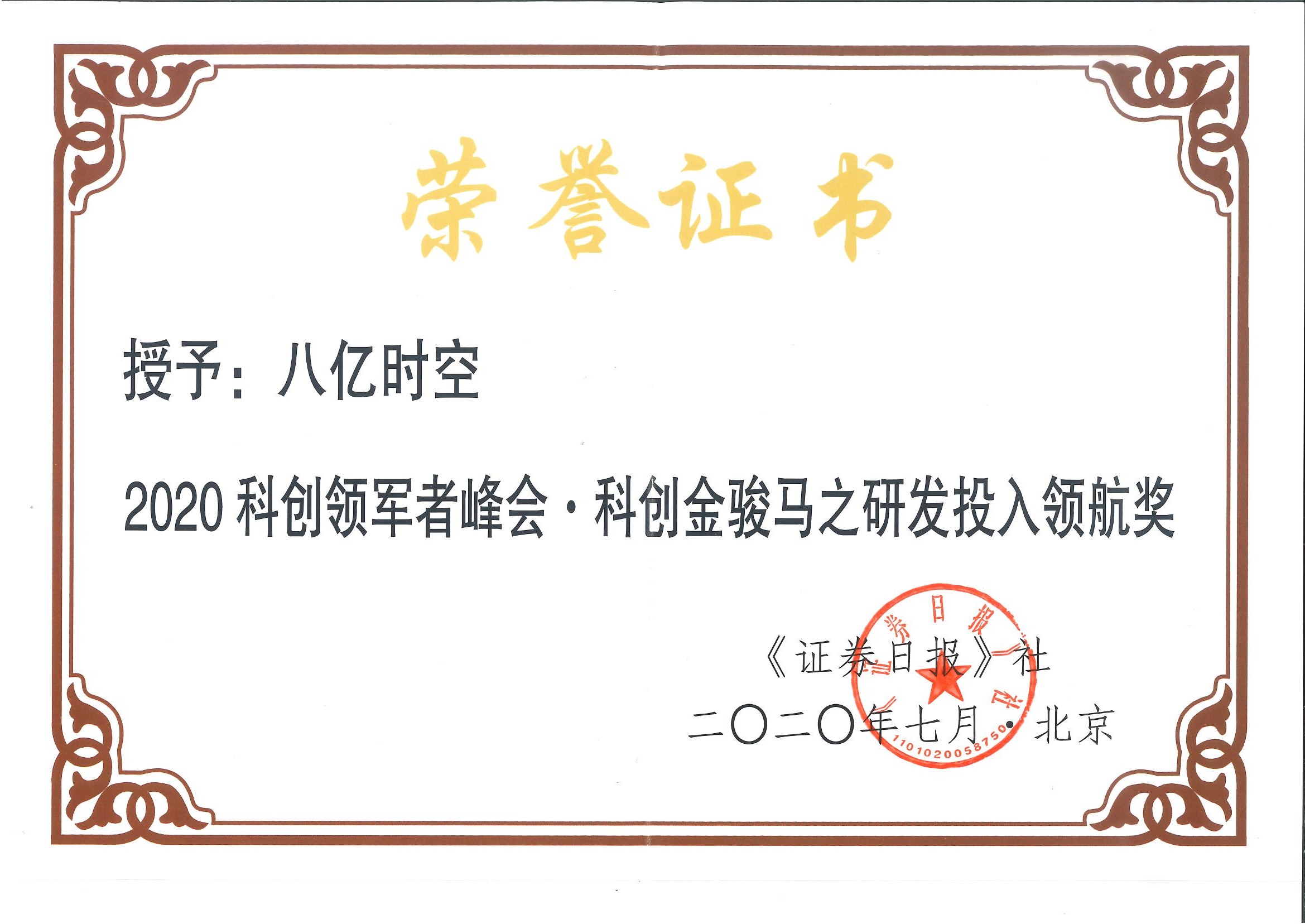 2020科创金马奖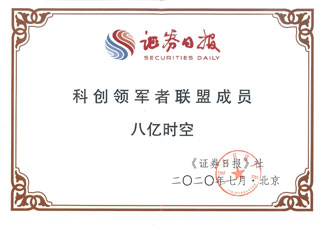 2020科创领军者联盟成员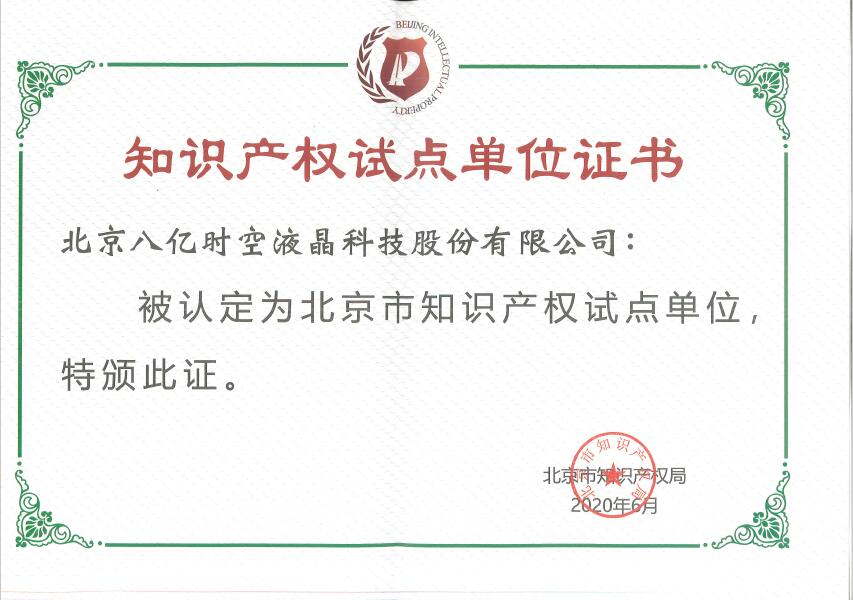 知识产权试点单位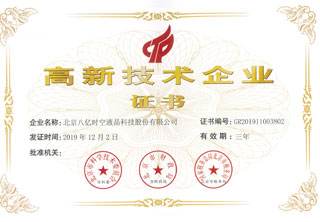 高新技术企业证书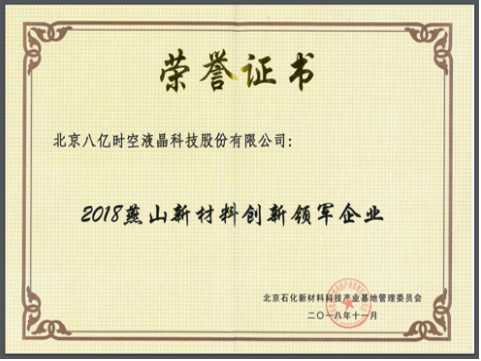 燕山新材料领军企业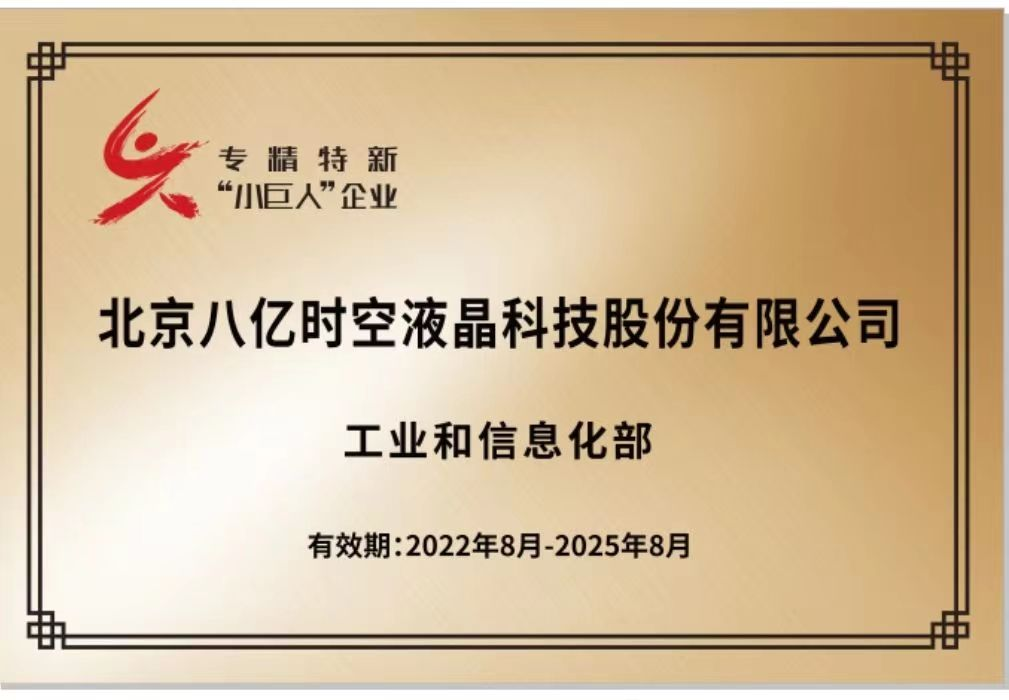 国家级专精特新"小巨人"企业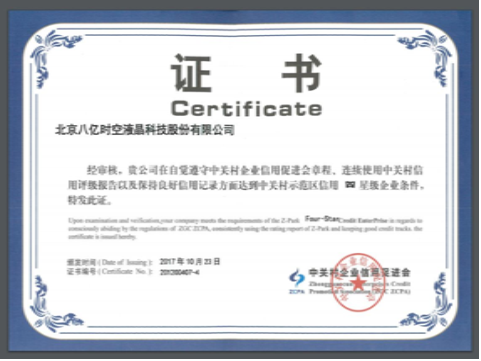 中关村星级企业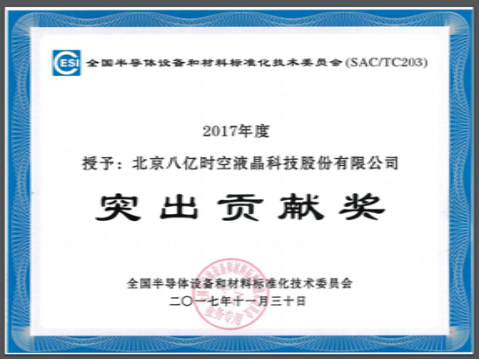 突出贡献奖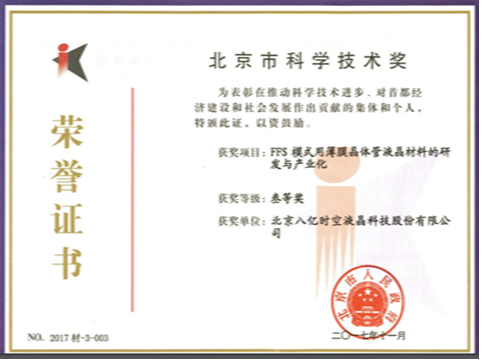 科学技术三等奖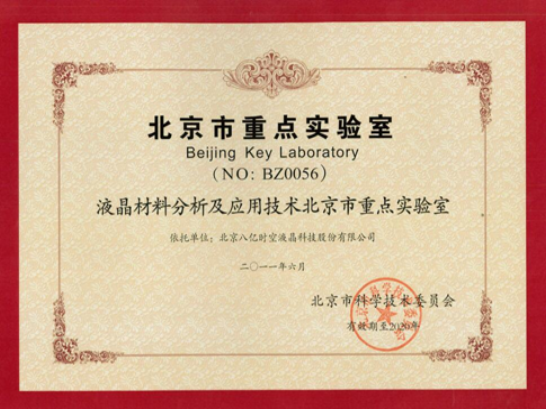 北京市重点实验室
Contact Us
For product requirements, please contact

E-business Department

Tel:0086-18600516188
E-mail:zhangshupo@aliyun.com
zhangsp@bayi.com.cn

For investment related matters, please contact

Securities

Tel:0086-010-69762688
E-mail:byzq@bayi.com.cn

For material and equipment supply, please contact

Purchasing Department

E-mail:bayicaigou@bayi.com.cn

For application matters, please contact

Human Resources

Tel:0086-010-69765588 to 8152
E-mail:BY_zhaopin@bayi.com.cn
Online Message
You can leave a message here and we will reply in time.
Click to fill in the form
Address
Beijing headquarters address:
No.20 dongliushui Road, Yanshan, Fangshan District, Beijing