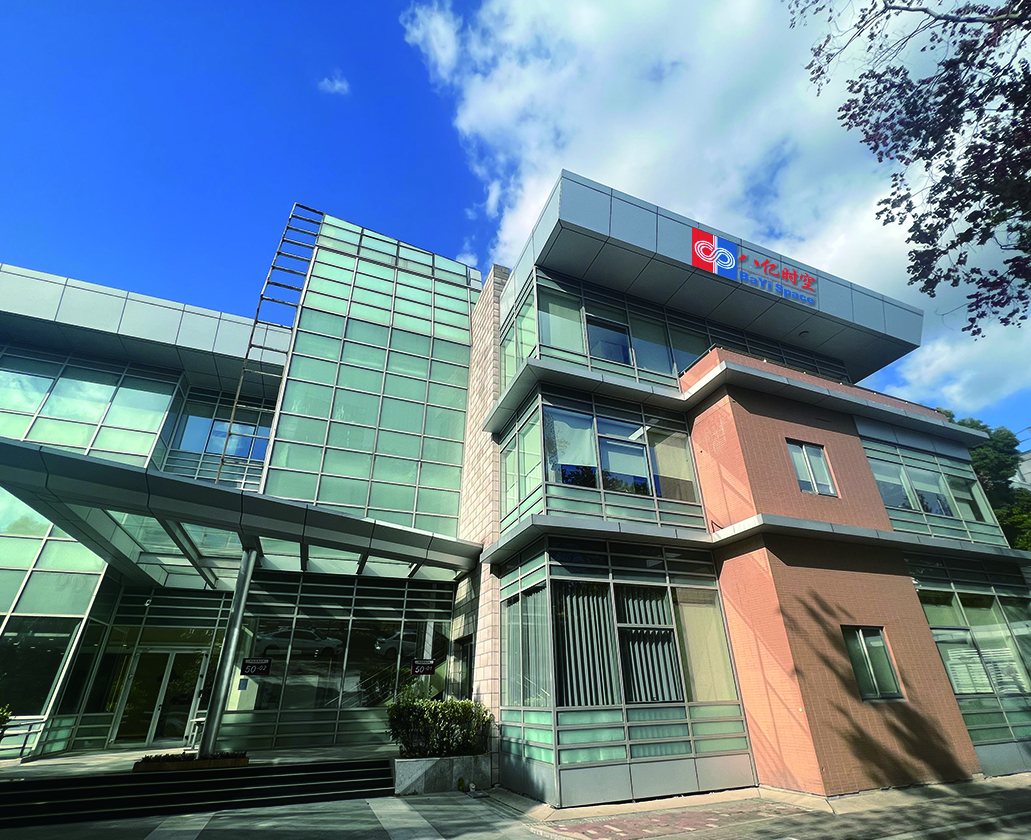 Shanghai Bayi Space Advanced Matertial Co.,Ltd.
Shanghai Bayi Space Advanced Material Co., Ltd. located in the east of Zhangjiang Power Gathering Port in Shanghai (focusing on the development of integrated circuit, information technology, software and other related industries), is a wholly-owned subsidiary of Beijing Bayi Space LCD Technology Co., Ltd. which was incorporated in Shanghai in February 2021. Its main research fields involve flat panel display materials and semiconductor materials, focusing on front-end technology innovation and key direction research such as photoresist and supporting materials. It was recognized as a high-tech enterprise in Shanghai in September 2022.
The company covers an area of nearly 3000m2, and the clean room area is about 1000m2. Our laboratory is equipped with Nikon and Canon KrF photoresist evaluation equipment, and has several advanced analysis and detection equipment such as scanning electron microscope, GPC, ICP-MS. The R&D and testing equipment is complete, the purification management concept of electronic chemicals is strictly implemented, and the quality is strictly controlled, which providing a good R&D environment for photoresist resin synthesis, formulation research and performance evaluation.
Photoresist resin: it has a number of monomer and resin development technologies, can independently develop KrF series resins, and has many cooperative customers for resin procurement and verification.
Display photoresist: committed to building a domestic leading display photoresist R&D and production platform, mainly researching and developing PSPI panel photoresist and TFT photoresist in front of display process. All indicators have reached the international standards for similar products, and the pilot scale mass production verification is in progress.
Analysis and detection: focusing on electronic chemical materials, it provides enterprises with services such as substance identification, impurity qualitative and quantitative analysis, micro/trace substance determination, solvent residue, element testing and photoresist application evaluation, and can customize professional services according to different needs of customers to help enterprises research and development.
Address:Building 50, No. 1387, Zhangdong Road, Shanghai pilot Free Trade Zone